Co-Founder, and Chairman of "Coming Out" Ministries.
Join Us this weekend for a timely message for our youth and
church
When
Friday, September 25 th at 7:00 pm
Saturday, September 26 th at 9:00 and 11:00 am
Saturday, September 26 th at 6:00 pm
Friday and Sabbath afternoon will include snacks. Masks are required
during service.
Where
Positive Life Center, Maryville 7 th Day Adventist Church
Subjects
"The Lost Father". -Looking at the lost perspective of a loving father through post-modern relationships and how to restore the true image of God as a loving Father.
"Why Wait" -A presentation about how biblical sex is God's blessing and the profound effect it has in church and in the home and community. Also shows the damage of sexuality according to the world can be not only to the Christian, but the effect it has as an individual and to the community.
"Who Told You That You Were Naked?" -A presentation about rebellion in society and where it began and how God will redeem it in us through His love and power.
Full Biography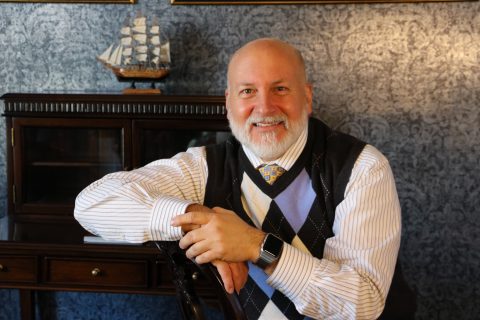 Michael is a ministry leader addressing his history from Transgenderism; living in the Homosexual Culture, and being sexually addicted for over twenty years. Accepting Jesus Christ was the beginning of a discovery of healing, as he learned the Biblical process of cleansing and restoration through a loving relationship with Jesus Christ.  Being introduced to God for the first time as Jesus proved His enduring love and dedication, and showing Michael how to live in a world of temptation.   Learning the process of true surrender and experiencing peace in his life on a moment by moment basis. Michael shares his tools for overcoming and helps guide others to Christ as he reveals, His game plan, for addressing the brokenness of the past, and how to achieve healing through a solid dependance on Jesus Christ.